How to Buy a Car in Canada as a Foreigner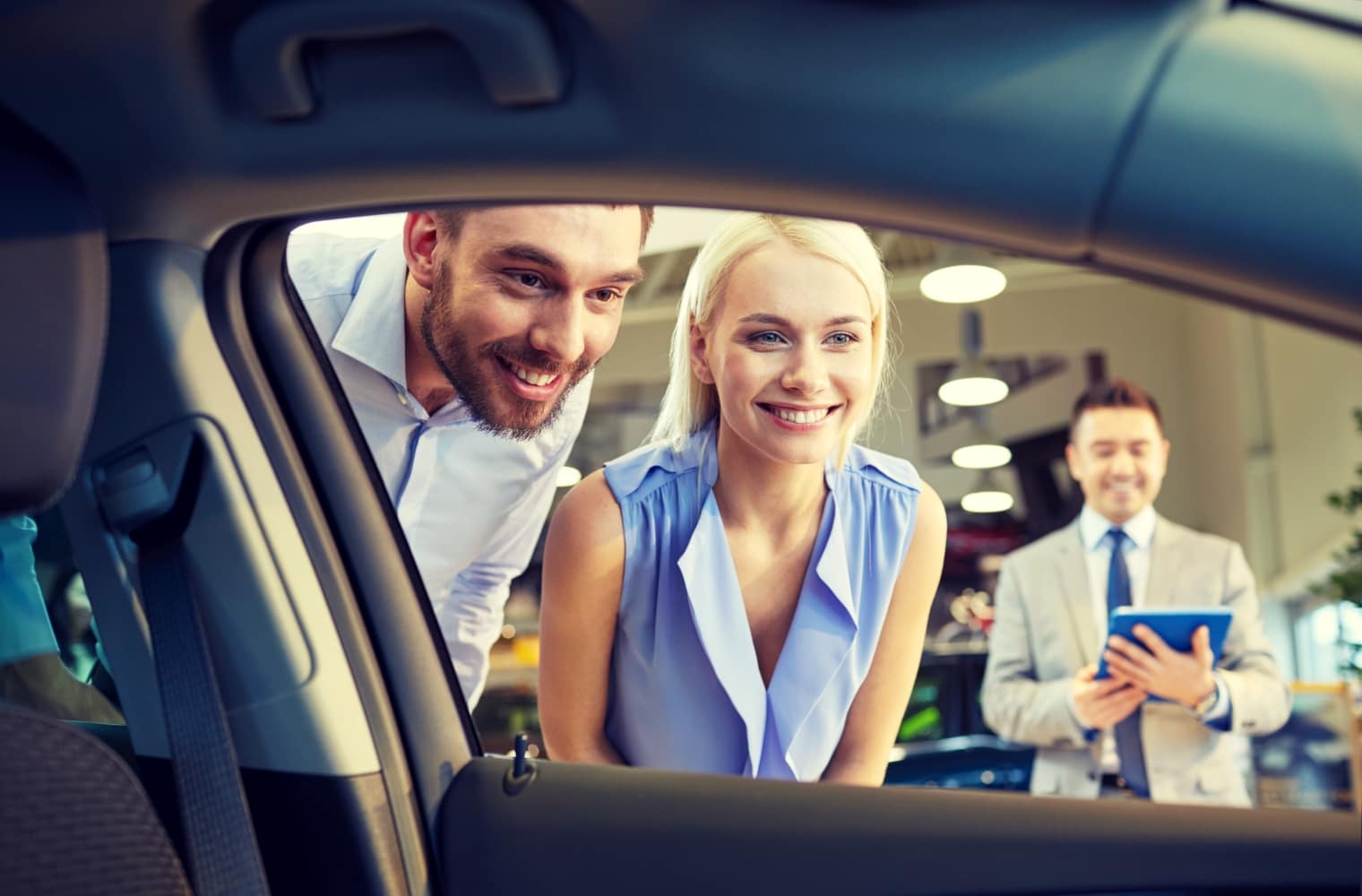 Buying a car is easy in Canada. You don't need to be a Canadian citizen to get a vehicle so you can stop waiting for your Canada citizenship test to upgrade your lifestyle.
Here is the whole procedure you should follow in Canada to ensure you get the best deal as a foreigner.
Know the Requirements
While you don't need to be a citizen of Canada to buy yourself a car, you still need some documents to support the transaction. The most important of these documents is a driving license. Note that getting a license in Canada is a lengthy process. Fortunately, you don't need to complete the whole process to make the purchase. Instead, a learner's permit is enough for you to get your first car in Canada. Moreover, if you have a driving license from Australia, that will be enough to buy a car in Canada.
Other than a driving license, you would also need proof of address to complete your transaction. And of course, you will need a down payment or purchasing price of the car you would get.
Define Your Needs
At this stage, you would define your budget and the features you would want in your car. You can choose either a brand new or used car. If you want a used car, make sure to define the mileage you would expect for it to be in a reasonable running condition according to your standards.
Start Searching
The next simple is obvious – you have to search for your dream car. Use either online or offline tools to carry out this search. Or go for a combination of the two tools. If you are a savvy car driver and understand its mechanism and basic repairs, you can take the risk of purchasing from private sellers. Most novice buyers prefer car dealers to make this purchase.
Get It Inspected
Even if you are a pro in car maintenance and care, it doesn't hurt to get a second opinion. Even if you are on a budget, this expense is not a loss. Instead, you will get peace of mind of buying the right car for the price after getting this opinion.
Documentation Process
After you have selected the right car, you will prepare documents to get the transaction registered. Any car that changes hands in Canada needs to be registered with the road authority – even if it's changing hands within the family.
Get relevant forms from the road authority in your territory, sign them, and get them signed by the seller.
Get It Registered
After the purchase, you will need to register the vehicle with your name. After completing this process, you will also get a number plate for the vehicle. This step also involves a vehicle safety test that tells the authorities if your vehicle is safe to drive on road.
Get It Insured
This is the last step you need to accomplish to take your car out on the road. Note that you can't drive a car in Canada without insurance.
Take Away
You can easily buy a car in Canada – all you need for this transaction are your driving license and proof of residence in the territory. You can search for a suitable car both online or offline.