How to Get a Driving License in Australia as a Permanent Resident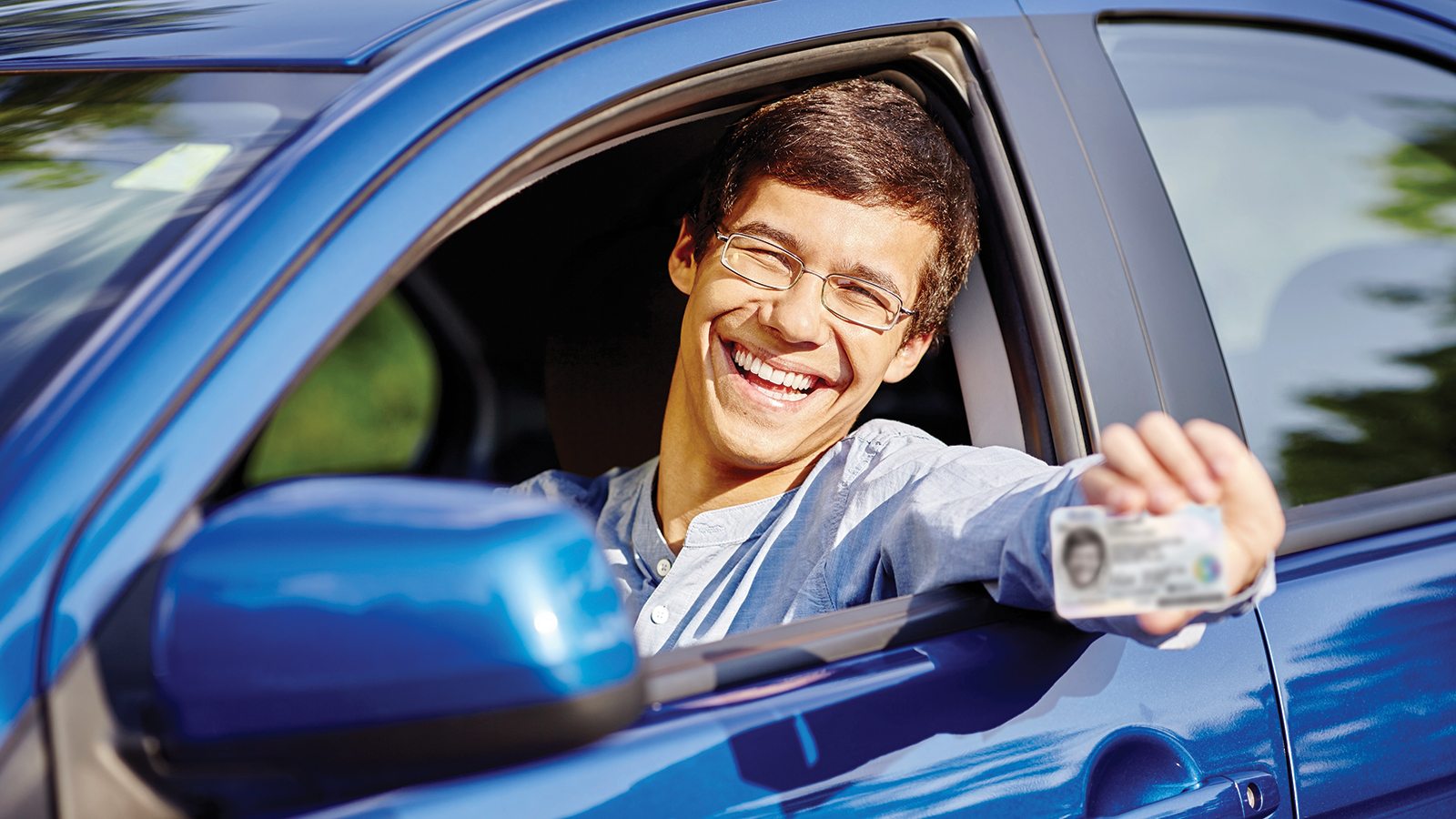 Australia makes it easy for foreigners to start driving in its territories. You can use your overseas driving license to drive on Australian roads both as a foreigner and as a permanent resident. Your driving license from your home country will remain valid for three months after your arrival. After that, you may need to exchange your driving license or pass tests to get a new license.
Here is everything you need to know about the license exchange program in Australia.
Driving on Overseas Driving License
Those foreigners who have just landed in Australia may drive a car if they have a driving license from their home country. You don't need to pass the Australian citizenship test or become a citizen to start driving. You can even buy a car in Australia as a tourist. This permission only upholds for three months. During this time, you need to apply for an Australian driving license either through an exchange program or via the traditional route of testing for the license.

Immigrants from Recognized Countries and Jurisdictions
Australia recognizes 28 countries for exchange license programs. These countries and jurisdictions have driving licensing standards comparable to those of Australia. If you have come from these countries and have already gotten a driving license in your home country, all you need to do is to exchange your license for an Australian driving license.
You will not be required to take a theory test or driving test to acquire your license.

Experienced Driver Recognition
Even if you aren't from any of these 28 countries, you may still qualify for the exchange of your driving license from one of the countries recognized within the experienced driver program. The license requirements in these countries are stringent enough to be comparable to Australian licensing standards. These countries meet the Australian driving standards on security, identity, and assessment. But there is some lapse in other areas of testing and authenticating these licenses.
Drivers from these 16 countries can exchange their overseas license for an Australian permit if they are 25 years old or above. If they are younger than 25 years, they need to initiate the licensing process from scratch meaning they will need to take theory and driving tests to get their license.

Other Countries
If you don't belong to the above mentioned 44 countries, you must take the driving theory test and driving test in Australia. Once you have passed these tests, your license will be converted according to the years of driving experience you had in your home country.
Your First Driving License
If you have never held a driving license in your home country, you will have to start licensing procedures from scratch in Australia. It means that you need to attempt and pass the theory test first, take practice lessons, and succeed at the driving test to get the license. Note that the requirements and process of getting licensed differ from state to state. So, you need to contact the relevant road agency to start the procedure.

Take Away
In Australia, driving a car as a foreigner is easy with an overseas driving license for a short period. After the lapse of three months, you need to either convert your international license to an Australian one or attempt tests to earn your license.